Cut product clips of Kaiyisi
Author: Time:2017-05-22 10:41:53 Click:
Kay billion to product quality assurance, customer satisfaction for the purpose, and strive to open up the market. The company has imported advanced French technology and equipment, imported spare parts and a wide range of prices. The utility model has the advantages of fast, safe, noiseless, dustproof, indoor and outdoor air convection prevention, environment improvement and sanitation, long service life and the like. Widely used in food, electronics, textiles, printing, packaging, refrigeration, environmental, automotive assembly, chemical, pharmaceutical, mechanical, logistics, warehousing. Used in indoor door admission and other fields, with its unique functional design, specifically for different types of user service.
Kay hope that through our joint efforts, will, as always, adhere to: "quality first, reputation first" as its purpose, to a more secure, faster, more efficient service for the protection.
The highest quality products dedicated to you.
Company quality policy:
Refine on each piece of the product.
Scientific management - the use of advanced modern mechanical testing, control of each process.
Quality first - quality is the life of an enterprise.
User first -- provide perfect service to every user.
Quality target management: Monthly finished product inspection rate is 100% months, installation acceptance once, pass rate 99%
Company purpose: everyone thinks, everything pays attention to; products and the world at the same time, employees and enterprises develop together.
The company's goal: to make more of the company's products for the modernization of enterprise services, and strive to create Kay quality.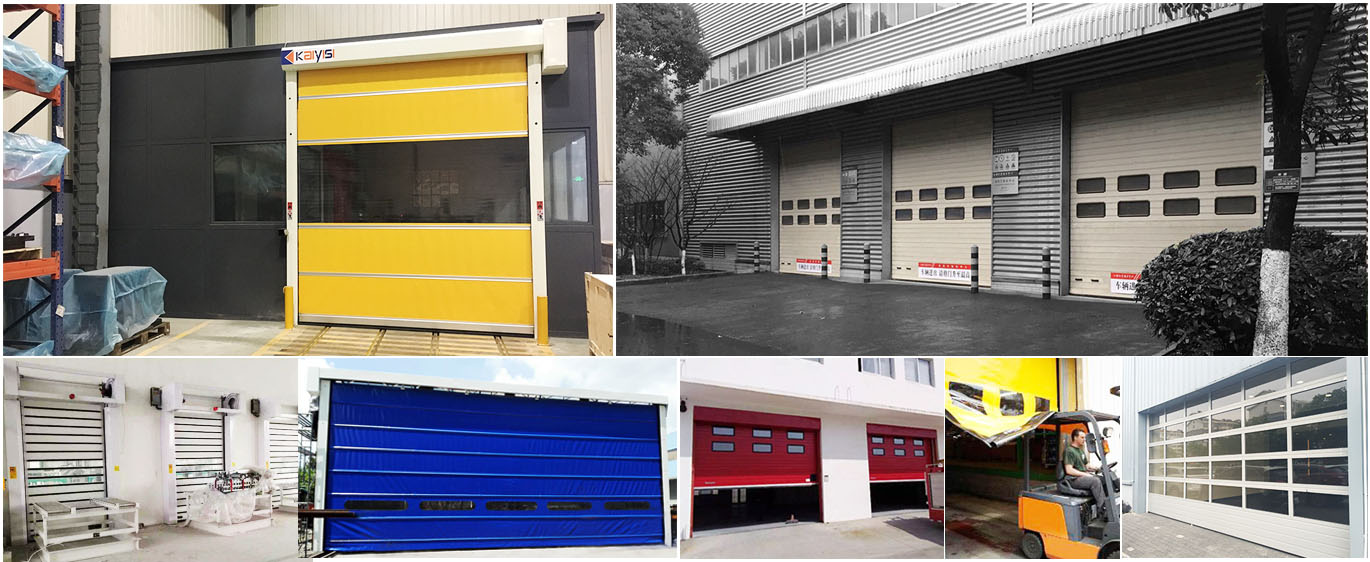 ---
Prev:Quality pledge of Kaiyisi
Next:没有了!